The world is changing fast. We are experiencing rapid and fundamental changes never seen in recorded history. Decision makers are forced to take radical decisions that will have long term impacts on our lives. Social distancing is the best bet in order to flatten the curve, implicitly making the timespan of the curve longer… its first when the smoke is cleared, we will know the full impact.
Countries, organizations, individuals and communities are basing decisions on common datasets from the open Internet, not really able to validate the authenticity. The established media is publishing headlines based on the same datasets and the information arena is completely flooded with voices trying to be heard… we are in times of crisis.
"There's no need to panic … but we need to get going." – Bill Gates said on the TED 2015 talk (The next outbreak? We're not ready). To this point Microsoft has created several impressive cloud platforms and solutions to facilitate for organizations to better adapt to the new VUCA-world (ever increasing volatility, uncertainty, complexity and ambiguity). Microsoft Teams has seen an explosive growth as many more workers are now working from home. The digital workplace services in Office 365 is making this transition possible, with security and governance built in. Benefiting from the raw power of the Power Platform everyone is empowered to innovate and make custom solutions, ready to be deployed today.
In these times of crisis Microsoft recently has made two impressive solutions freely available for customer organizations to quickly adjust and implement for improved crisis communication and healthcare organizations emergency response capabilities. Showcasing the effectiveness of the Power Platform and integrated Office 365 cloud services.
What is the Crisis Communication app?
Connects users with information about a crisis in one easily accessible place. Includes internal company news, RSS feeds, frequently asked questions, links and emergency contacts. Data is stored in SharePoint lists and the included administration application allows for activation of selected features and content creation.
https://aka.ms/ppemergencyresponsecomm
What is the Emergency Response solution?
Provides capabilities for healthcare organizations (hospitals) to collect data for situational awareness of available spaces and supplies, related patients, staffing, and pending discharges. Data is stored in the Common Data Service (CDS) and the solution includes a Power BI dashboard to summarize key data and insights for managers to make well informed decisions.
https://aka.ms/EmergencyResponseApp
For even more crisis management solutions and remote working check out the related episode of the Intrazone – https://intrazone.libsyn.com/crisis-management-and-remote-work
What is Microsoft Power Platform?
Foster innovation everywhere across your organization with the Microsoft Power Platform – analyze data, build solutions, automate processes, and create virtual agents.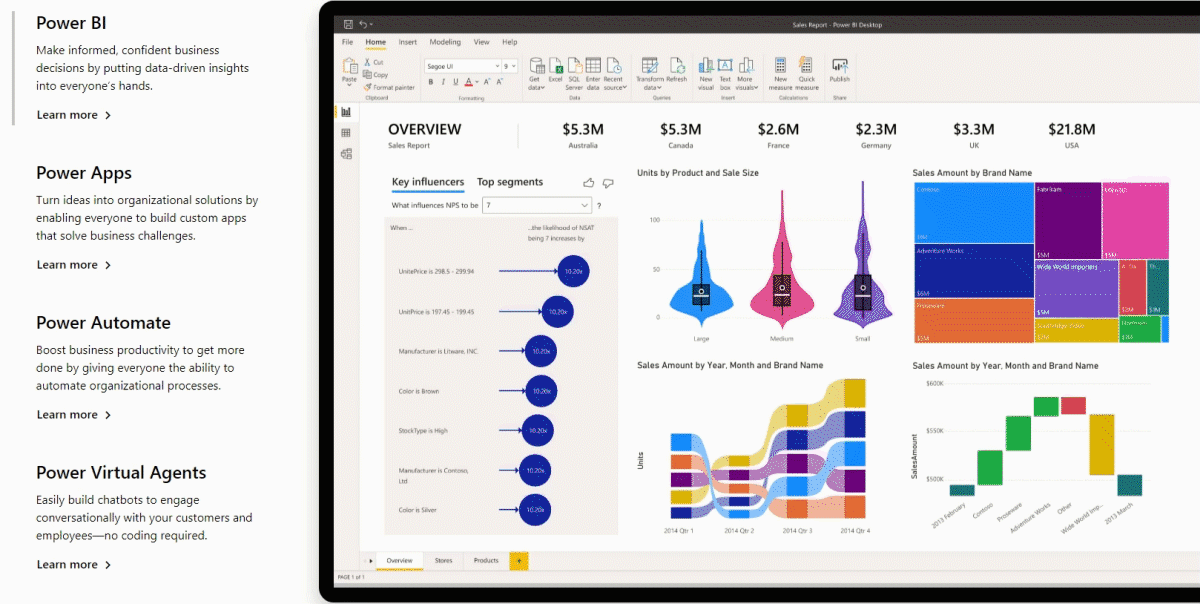 What is ALMBoK.com?
Application Lifecycle Management Body of Knowledge (ALMBoK.com) is a free online knowledge base with all things related to Governance, Development and Operations of software applications and digital products. The ambition of ALMBoK.com is to structure insights about business and software development methods, tools and processes along the entire lifecycle from the cradle to the grave. ALMBoK.com is completely free and without advertising revenue, but with the opportunity to be supported as a Patreon.
Please visit ALMBoK.com for additional information on how you can establish an effective software governance and guidance for digital transformation. Some hot areas of knowledge with regards to Microsoft Power Platform include:
If you would like to help further develop ALMBoK.com with new areas of knowledge, please contact me directly on Linkedin or join the LinkedIn group – https://www.linkedin.com/groups/6668160/
Maybe for the first time in human history the opposite seems true for ancient storyteller Aesop's quote:
"United we Stand, divided we Fall". – Aesop
In these times of crisis and social distancing it seems more like…
"Divided we Stand, United we Fall" – Social Distancing, 2020
Stay safe, stay creative and together we make powerful digital solutions that truly empowers users for effective change in times of crisis and beyond.
Watch on YouTube: Exploring the Microsoft Power Platform from a citizen developer perspective.
Subscribe for more...